Why choose Holsworthy Preschool?

Holsworthy Preschool is a community based early learning centre that has been providing quality care for local children for almost 50 years.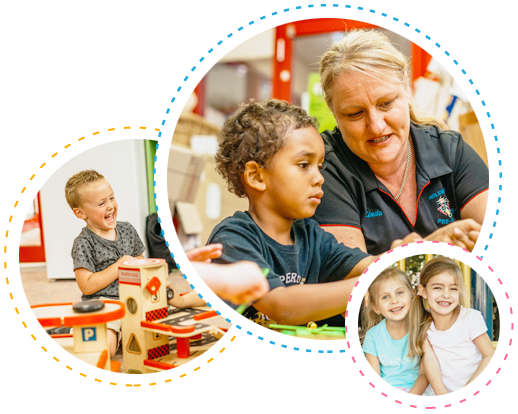 About Holsworthy Preschool

We cater for three to five year olds
Opening hours: 8.15am to 3.45pm, Monday – Friday
We have 40 children each day
Two days  per week attendance
Closed during school holidays
What our families say







"It has been an absolute pleasure having our son attend your preschool and we cannot thank you and all the staff enough for supporting him on his journey and helping him develop in so many key areas. He will take these new and improved skills with him and continue to develop them further in preparation for big school next year. We wish you all the best in the future and you will all be missed by our family. We have enjoyed being part of the Holsworthy Preschool community. Keep up the great work."
"Thank you to all the lovely people here at Holsworthy Preschool for Giving my daughter an opportunity to come and share the fire truck experience out of her school days. She absolutely loved it. It was an amazing experience."
"I have really enjoyed my time at this preschool and will miss you all a lot. I love you all, you are all wonderful and dedicated educators."
"Our family would like to thank you all for providing our son with such a high level of education, fun, safety, security, but above all a social well being that will carry on with him throughout his life. We know he had a ball at Preschool and he will remember you all forever."
Contact us

One of our friendly staff members will get back to you as soon as possible.